• apple • apple watch • giveaway • July giveaway • sweepstake • watch
 We are welcoming the month of July and August with the perfect GIVEAWAY (SWEEPSTAKE)! Photo Via www.apple.com A chance to win an Apple Watch just by subscribing to our newsletter!  We are giving away 1 Apple Watch! If you are already our subscriber, you will be automatically added to the giveaway entree list!  RULES Sign up for our newsletter at www.hadronepoch.com and Follow us on Instagram @hadronepoch Click the below SIGN UP NOW button or use the subscribe box below on the bottom left!! No purchase necessary! Giveaway (Sweepstake) will run for the whole period of (July 1st - November 28th)    US Only! ...
---
• 2020 planner • fathers day • gift guide • giveaway • planner • stationery • what to get to your father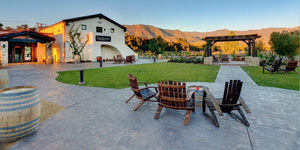 Fathers Day Gift Guide — Hadron Epoch We all know that deciding what to get for our father is always hard. That's why we wanted to make it a bit easier for you. Here is our Father's Day Gift Guide! They won't say anything, but they also expect you to spoil them a bit. So take a look at our gift guide and treat them. 1. Daniel Wellington Watch ( Price Ranges Between $179 - $229 ) Watches are the best accessories for men. We think that watches are the easiest gift to get because it's style is consistent compared...